JM Professional Counseling, LLC
Looking for therapy that meets you where you are?
Everyone's circumstances are different, and require careful attention. I am focused to uniquely facilitate behavioral health care that is customized to suit each client. My aim is to help you achieve emotional balance and restoration, so you can thrive in every area of your life!
Telehealth therapy is a person-centered service designed to accommodate prospective clients who have limited access to on-site therapy services, or prefer therapy in a setting that is most comfortable and convenient. Whether your barriers to therapy include time or transportation, I am here to provide therapy your way!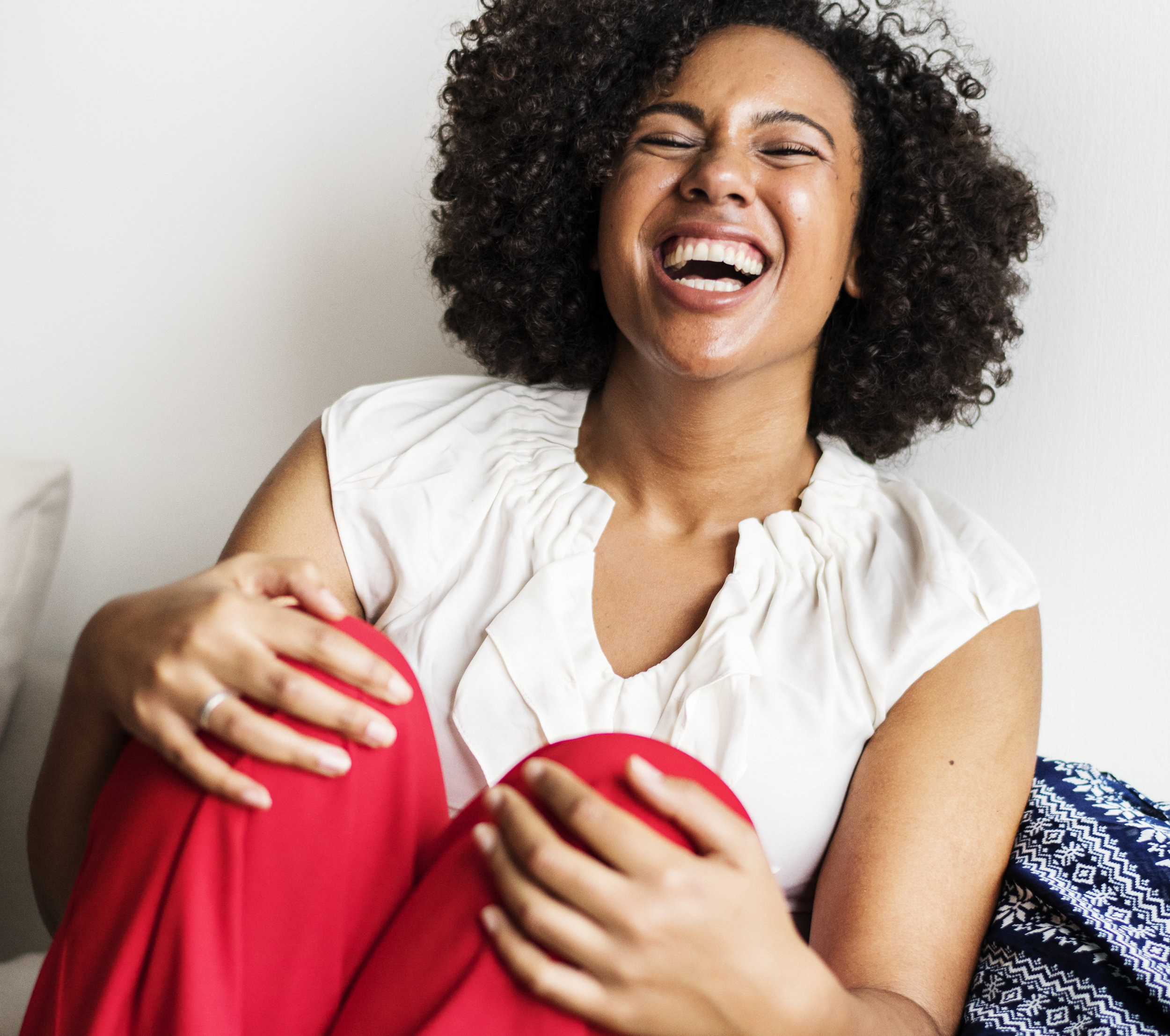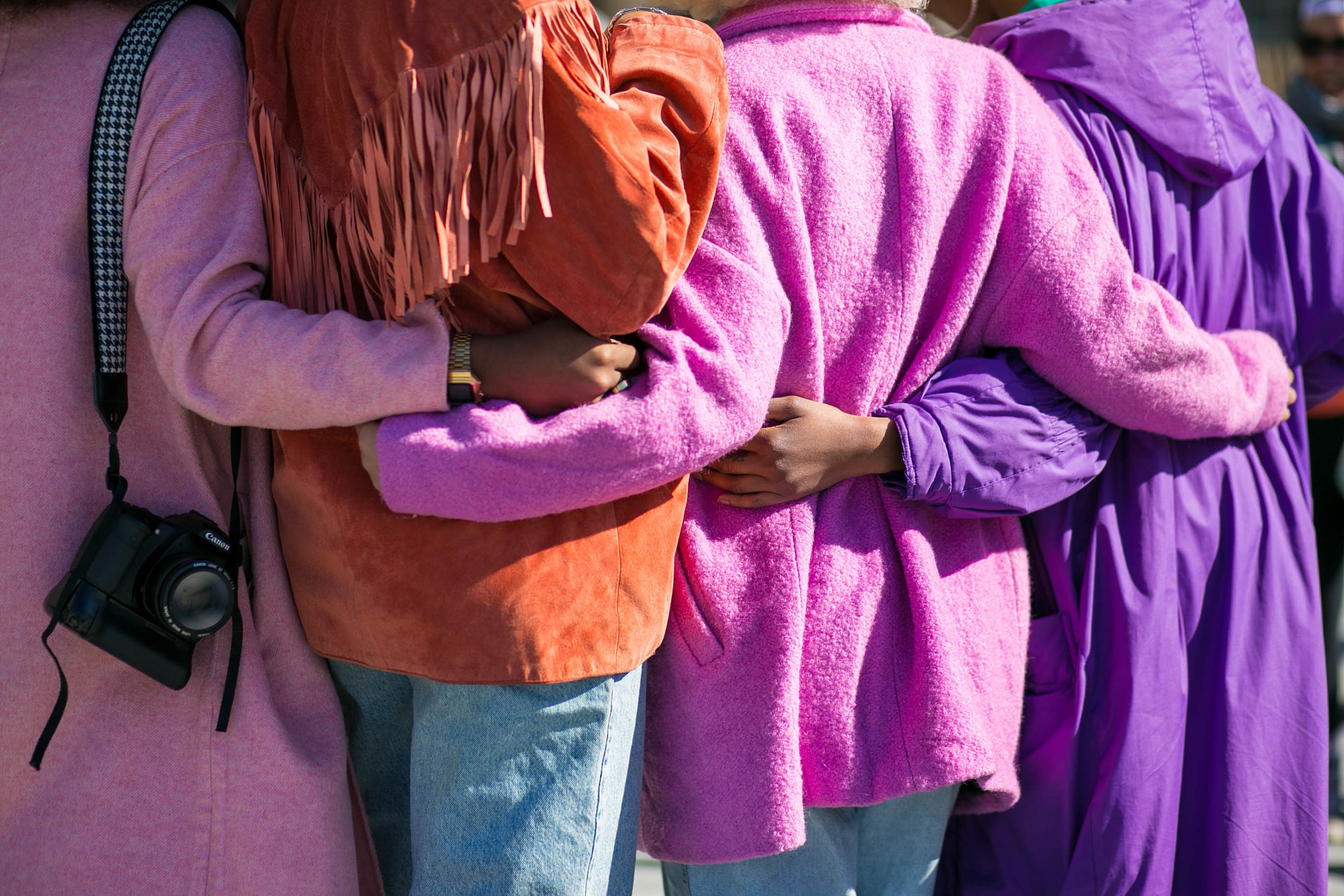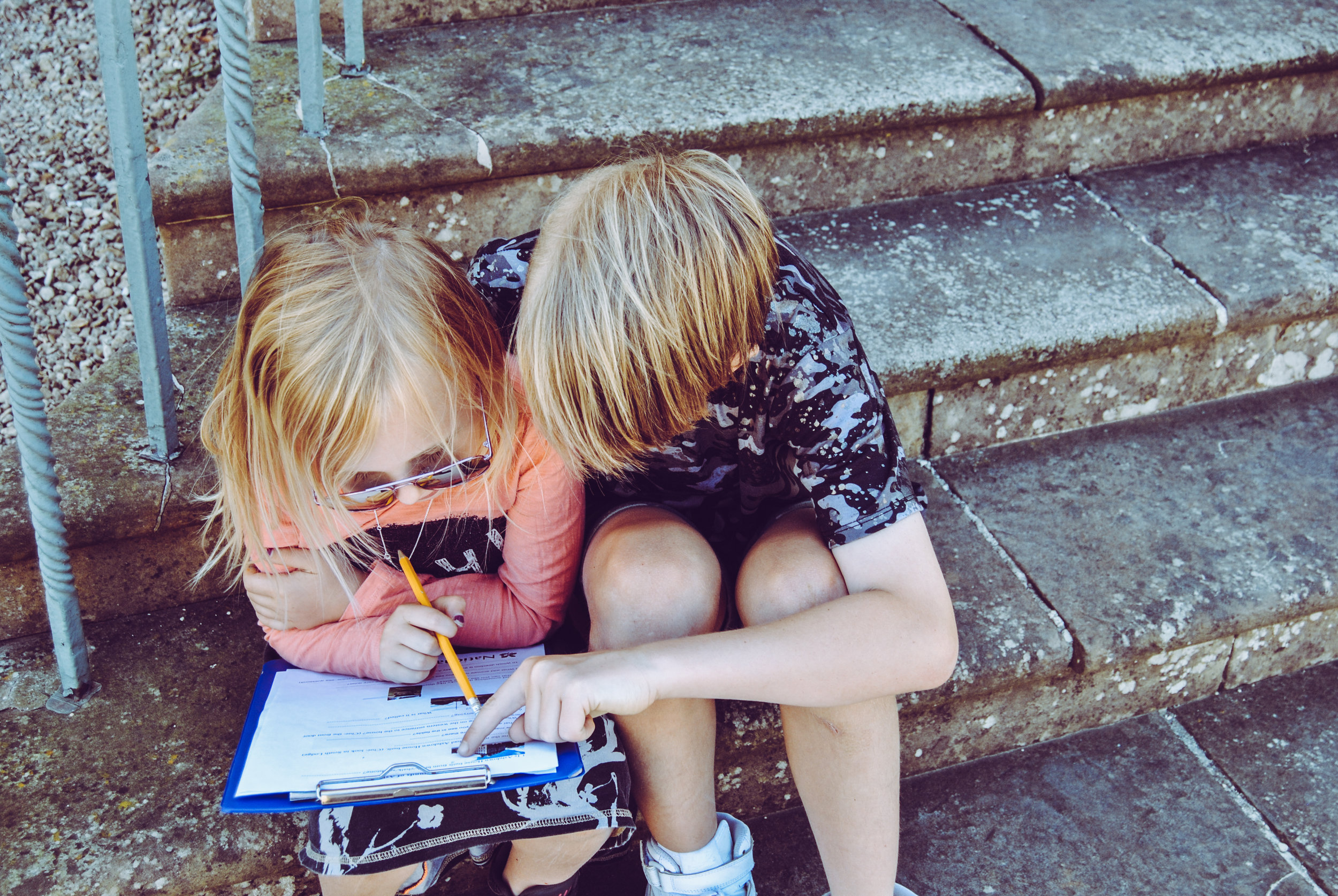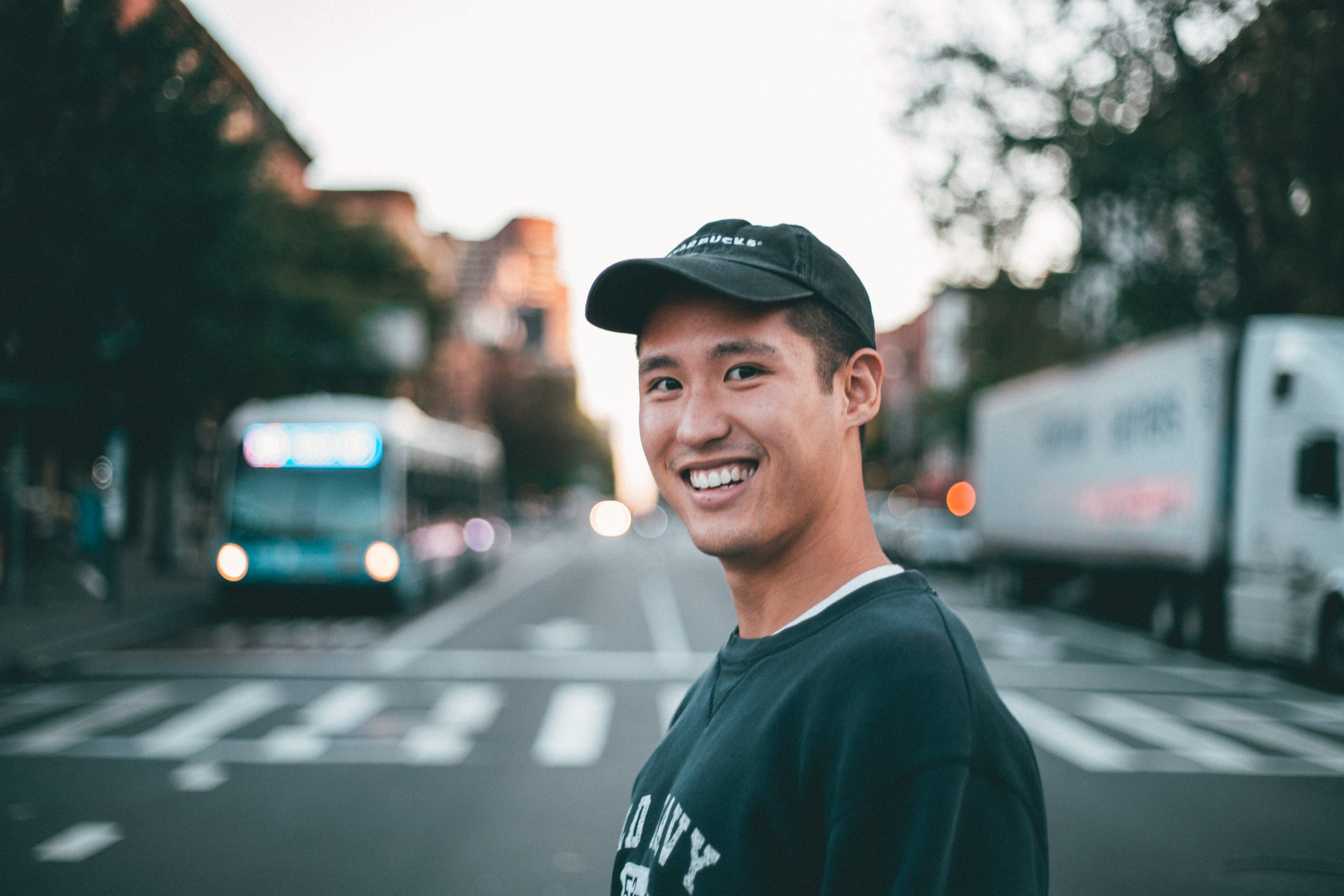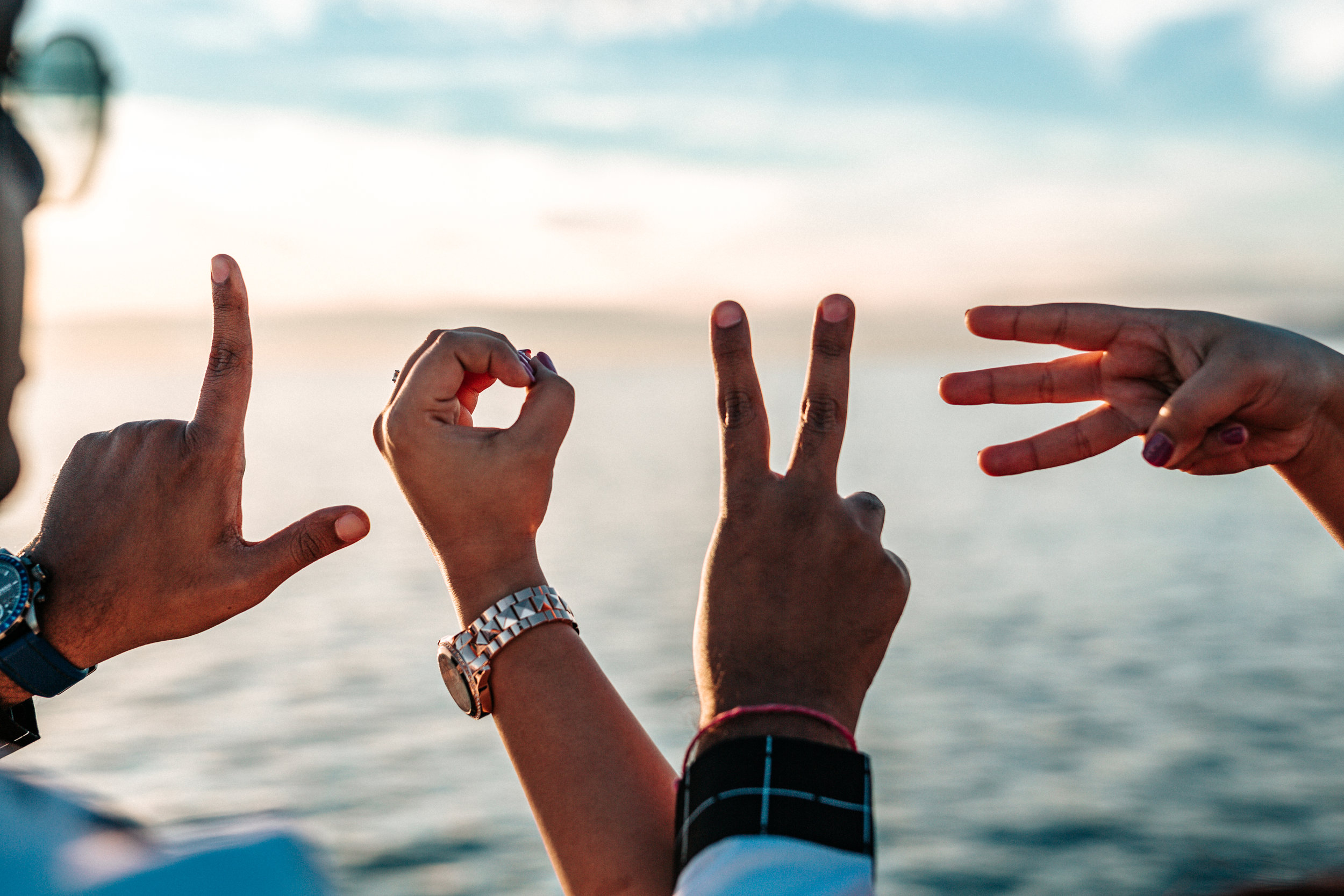 Specialties
Anxiety & Boundary Development
I work with professional women who experience anxiety as a result of relationship issues, and difficulties with work-life balance.
Early Childhood Mental Health
I provide support for children and families who experience challenges with behavior and emotional regulation.
I enjoy helping individuals become the best version of themselves! My approach is supportive and encouraging, while providing accountability and empowerment. I believe behavioral health care should help you effectively be aware of, manage, and express your emotions in a healthy way, so you can live a balanced life. As you grow, my goal is to make therapy your safe space for you to reach your goals, and experience compassion without judgement!
IEP Coaching Coming Soon!
Need Some Emotional Balance?